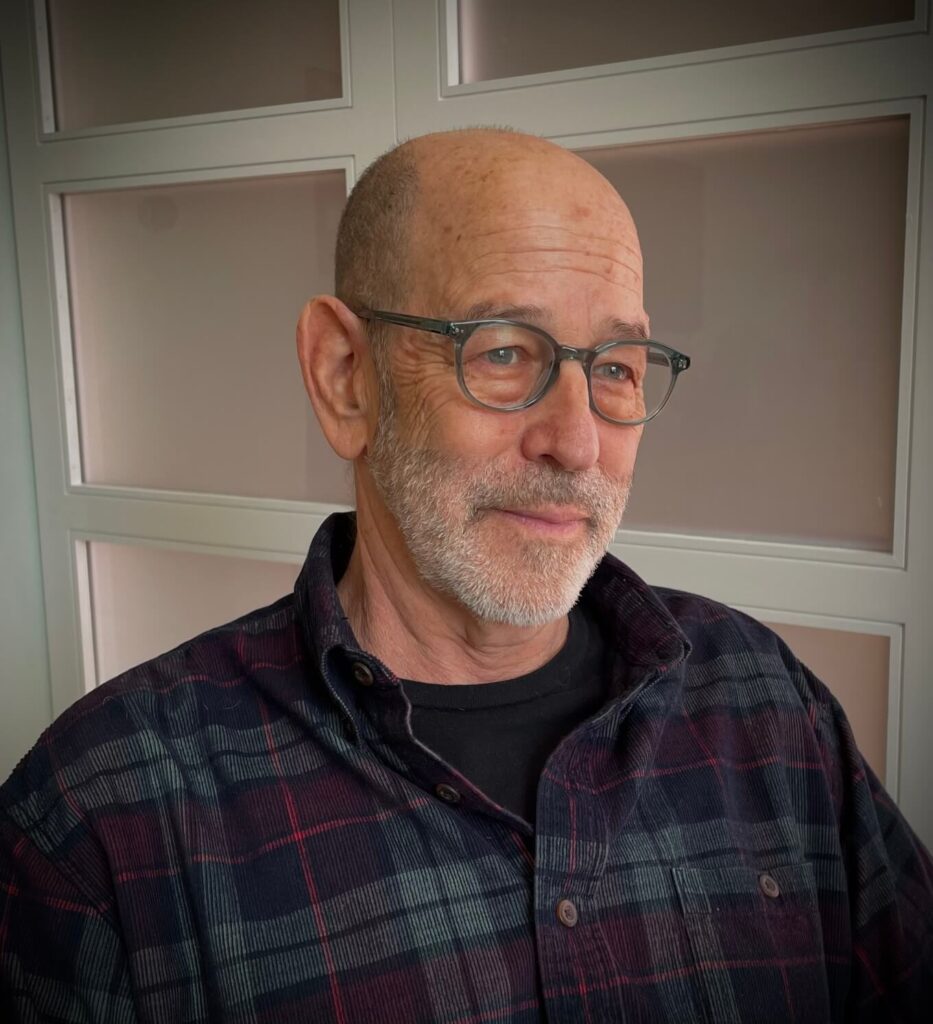 I'm a clinical psychologist with 40+ yrs experience doing psychotherapy and clinical assessment. My predominant area of specialization involves working with adults diagnosed with bipolar disorder, though about 25% of my practice is devoted to a broad range of other issues.
If you have any questions that remain unanswered after reviewing my website, please feel free to call or e-mail me at your convenience.
Through the duration of the Covid-19 pandemic, all services are being provided through TeleHealth video.