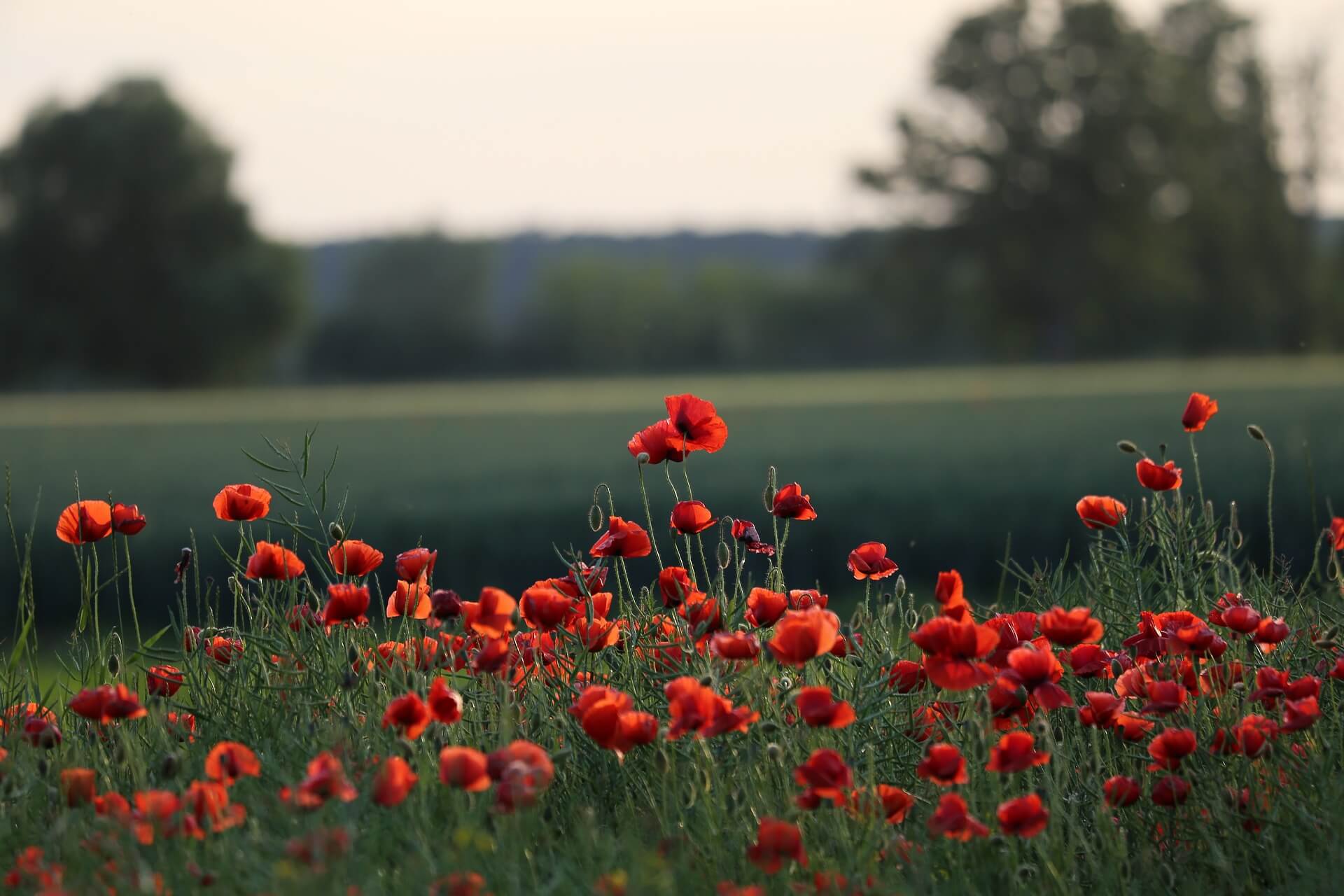 Professional Background
Russ Federman, Ph.D., ABPP is a Virginia licensed psychologist and Board Certified in Clinical Psychology through the American Board of Professional Psychology.  He received his him Doctorate degree in clinical psychology from United States International University, San Diego in 1982 (now Alliant University).  He also engaged in three years of post-doctoral training through the San Diego Psychoanalytic Institute (1986-89).
From the late 1970's though the early 1990's Dr. Federman was in private practice in San Diego, CA, mostly providing longer-term psychoanalytically oriented psychotherapy.  In 1991 he was appointed Director of Mental Health Services at East Carolina University where he remained for nine years while also maintaining a small part-time private practice.  In 2000 Dr. Federman transitioned to the University of Virginia where he became Director of Counseling and Psychological Services (CAPS). 
Dr. Federman retired from University Counseling Center Administration in 2013 when he came full circle and returned to full-time private practice. He currently is working part-time (2.5 days/wk) out of his home office in Charlottesville, Virginia where he lives with his wife and three furry felines.
Since 2010, Dr. Federman has authored an on-going blog for Psychology Today titled – "Bipolar You".  He is also lead author of the 2010 book – "Facing Bipolar: The Young Adult's Guide to Living with Bipolar Disorder"(New Harbinger).